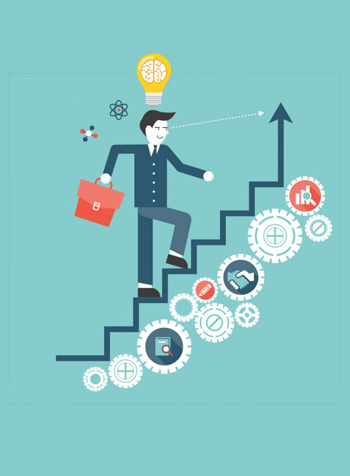 Faster business growth requires much more reasoning and much more effort.
2X to 10X growth requires multiplying our efforts on thinking, creativity and on actions. For example, in sales and marketing, we need to be much more creative and require much more hustle just to get our voice heard. Consumer attention span is at an all time low and we need to cut through the noise harder than ever before.
Good news, however is that AI is getting mature. It can think, it can be creative. It can hustle. It can not only detect distinctive growth patterns and anomalies but also assist in automating many of our mandate labor intensive tasks. All the reasoning and hustle that were human tasks so far - are being assisted by AI now.
Growth Analytics and ability to find growth silver-bullets (that has the potential to grow a business by 2X to 10X) is now possible with the recent advances in AI.