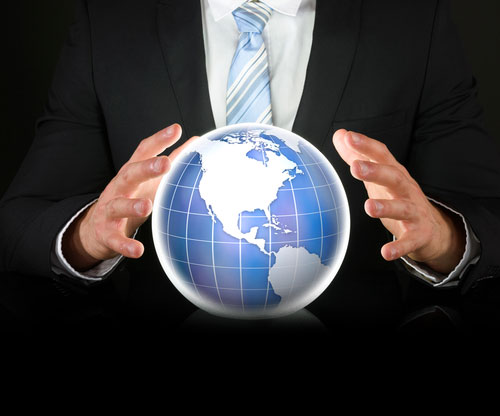 All of us desire to live in a more predictive world, to stand against the competition, to plan better, to be prepared for the future and for many other interesting reasons.
What if we could really do AbraKaDabra to look into future !!!. Remember the Fortune Teller crystal ball from the fairy tales that could show the future?
Predictive Analytics is that magical ball which can help you predict future by yourself. Scroll down to read further....
Looking out for information on Analytics in more specific areas?
You may like our other articles on HealthCare Analytics and Growth Analytics.
Predictive Analytics